Yeah, so I have nothing better to do with my time. According to the "Are you a a Nerd, Geek or Dork?" test I got from Steve (I'm a big-time dork, but we already knew that) and this test, "What Book are You?", from Natasha, aka Spyscribbler, I've spent a productive evening learning more about myself. ;)
Go ahead, try it. Don't be shy. You know you want to.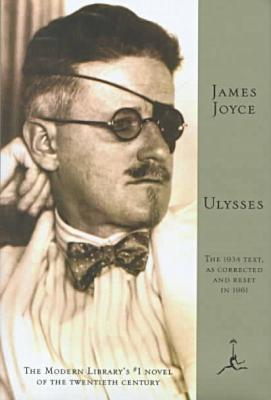 You're Ulysses!

by James Joyce

Most people are convinced that you don't make any sense, but compared to what else you could say, what you're saying now makes tons of sense. What people do understand about you is your vulgarity, which has convinced people that you are at once brilliant and repugnant. Meanwhile you are content to wander around aimlessly, taking in the sights and sounds of the city. What you see is vast, almost limitless, and brings you additional fame. When no one is looking, you dream of being a Greek folk hero.
Actually, with the exception of that Greek folk hero thing and the fame bit, I'd have to say this was right on the money.
So.... what book are you?

Take the Book Quiz
at the Blue Pyramid.